Data Backup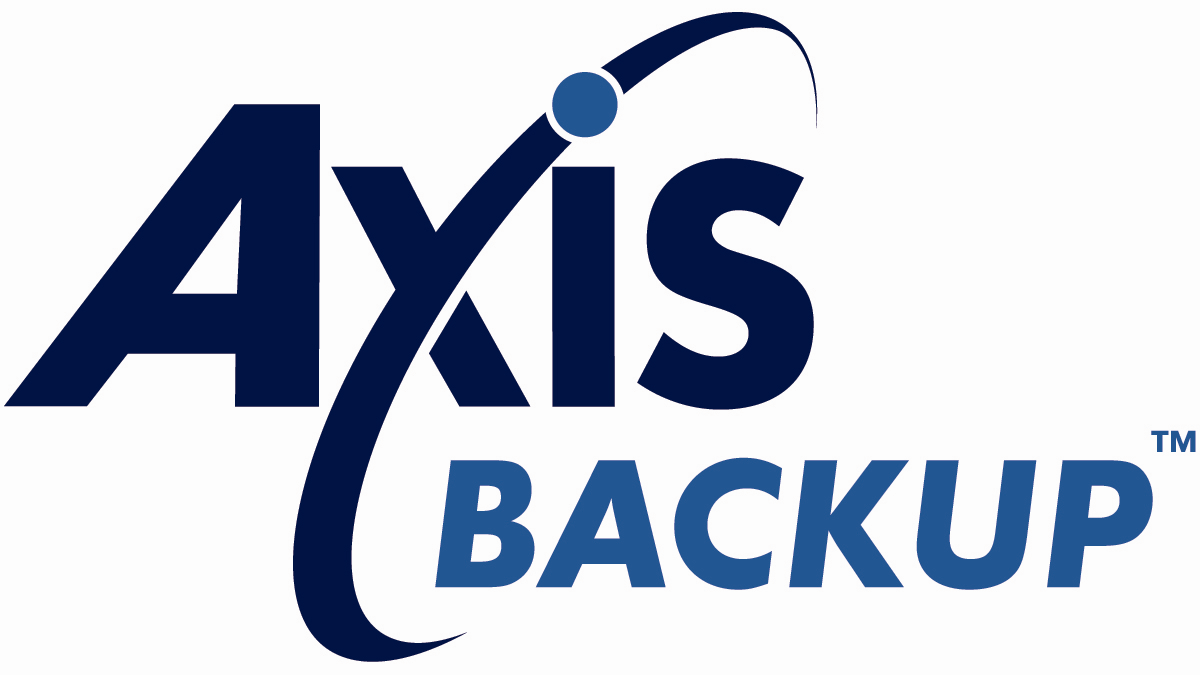 How long would your business be closed if a disaster struck? lf you are currently relying on tape backup, where would you restore your data? Imagine if there was a fire and all of your workstations  and servers were gone…
Axis Back-up was started over 10 years ago to provide a financially efficient way to keep critical data secure for small to medium-Sized businesses. Axis Back-up not only protects your critical data but also gives you a business continuity plan in the event or total data loss. It is the best possible  way to ensure that your company's critical data is safe and can be retrieved when you need it.
Why Axis Offsite Back-up?
Business Benefits:
Business continuity
Reduced staff time and intervention
Rapid recovery
Centralized management
Developed specifically for small/midsized businesses
Select from 3 packages to ensure the best back-up solution for your business.
Platinum Package Gold Package Silver Package
For more information or if you would like a detailed proposal please send us an email at sales@qcs2.com or call (614)799-2700.